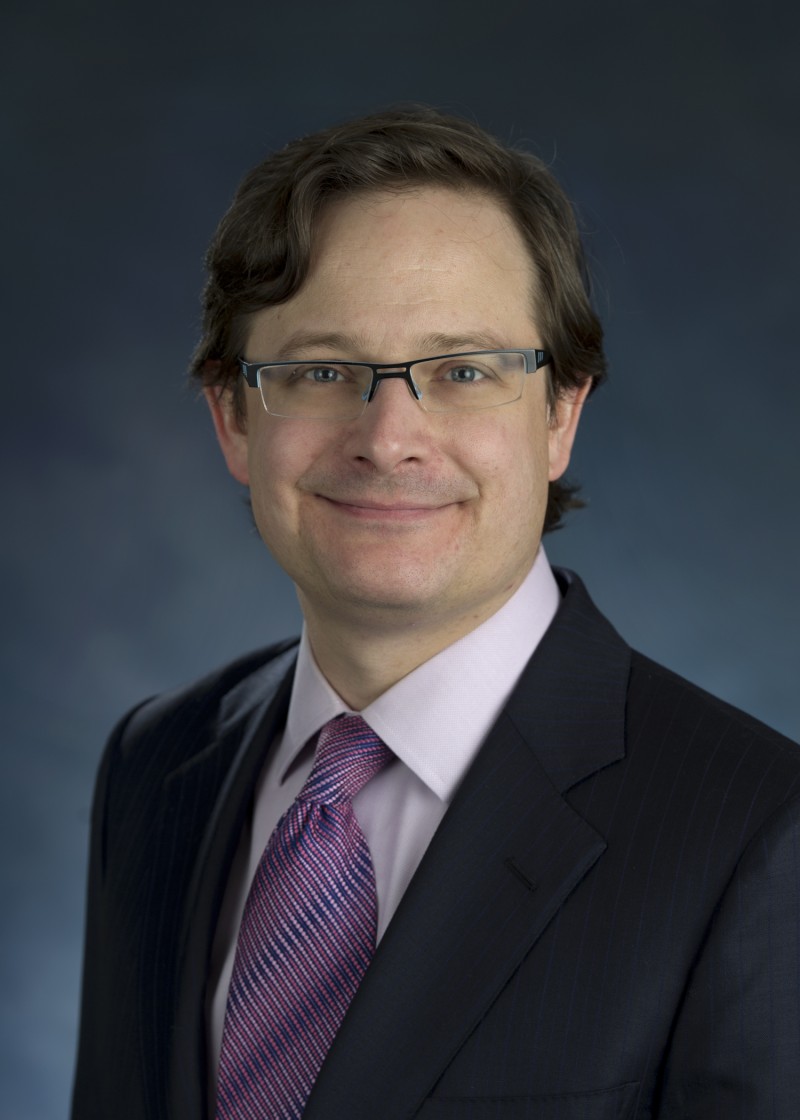 I am currently an Assistant Professor of Political Science at Georgia State University. I study political behavior, with most of my time devoted to studying public opinion about foreign policy, correcting factual misperceptions held by citizens, and voting behavior.  A more detailed explanation of my research can be found below.
At GSU, I regularly teach Political Psychology and War and Public Opinion at both the graduate and undergraduate levels.  I also frequently teach Introduction to American Government.
I received a BA from Colby College and a PhD from Duke University.  Prior to grad school I spent four years in Washington, DC working for the polling firm Bennett, Petts, and Blumenthal.
I am married and have two daughters, Eleanor and Lila.  When I am not doing political science, I spend time playing with my wife and daughters, cooking, making terrible noises on a guitar, or watching my favorite sports teams.
Research
Foreign Policy Attitudes
A major part of my research agenda is studying how the public thinks about foreign policy and war. My work shows that citizen attitudes about foreign policy are broadly consistent with cost-benefit calculations.  The principal contribution of my work with Chris Gelpi and Peter Feaver—as seen in our book Paying the Human Costs of War and multiple journal articles—is to show the importance of perceptions of success in shaping citizen attitudes and support for war. More specifically, we show that prospective judgments of perceptions of success and retrospective judgments of whether a war was the "right thing" (and the interaction between them) is crucial to understanding how many casualties the public will accept before coming to oppose a war. We find that the public is willing to tolerate high levels of casualties for successful wars, but few if any casualties for unsuccessful wars. Our work is a powerful corrective against the conventional wisdom that arose out of the Vietnam War—that the public is reflexively opposed to casualties and that support for a war invariably collapses "once the body bags start coming home." In addition, my research in this area shows that foreign policy concerns matter for elections and vote choice.
Foreign policy attitude publications
Book
Gelpi, Christopher, Peter Feaver, and Jason Reifler. 2009. Paying the Human Costs of War: American Public Opinion and Casualties in Military Conflicts. Princeton, NJ: Princeton University Press.
Journal Articles
Reifler, Jason, Thomas Scotto, Harold Clarke, David Sanders, Marianne Stewart, and Paul Whiteley. Forthcoming. "Prudence, Principle And Minimal Heuristics: British Public Opinion Towards The Use Of Military Force In Afghanistan And Libya." British Journal of Politics and International Relations.
Grieco, Joseph, Christopher Gelpi, Jason Reifler, and Peter Feaver. 2011. "Let's Get a Second Opinion: International Institutions and American Public Support for War." International Studies Quarterly 55(2): 563-583.
Reifler, Jason, Thomas J. Scotto, and Harold Clarke.  2011. "Foreign Policy Beliefs in Contemporary Britain: Structure and Relevance." International Studies Quarterly 55(1):245-266.
Gelpi, Christopher and Jason Reifler. 2008. "Success Still Matters: A Response to Berinsky and Druckman." Public Opinion Quarterly 72(1):125-133.
Gelpi, Christopher, Jason Reifler, and Peter Feaver. 2007. "Iraq the Vote: Retrospective and Prospective Foreign Policy Judgments on Candidate Choice and Casualty Tolerance." 2007. Political Behavior 29(2):151-174.
Gelpi, Christopher and Jason Reifler. 2006 "Casualties, Polls, and the Iraq War." 2006. International Security 31(2):194-198. [Short rejoinder to Louis Klarevas published in letters section; not peer reviewed.]
Aldrich, John, Peter Feaver, Christopher Gelpi, Jason Reifler, and Kristin Sharp. 2006. "Foreign Policy and the Electoral Connection." 2006.  Annual Review of Political Science 9:477-502.
Gelpi, Christopher, Peter Feaver, and Jason Reifler. 2005/2006. "Success Matters: Casualty Sensitivity and the War in Iraq." International Security 30(3):7-46.
Misperceptions and Corrections
While political scientists and survey researchers have provided ample evidence that the public is ill-informed, much less work has focused on whether and how it is possible to correct the misperceptions that citizens hold.  My co-author Brendan Nyhan and I seek to better understand the conditions under which citizens learn, and hope (perhaps naively) to use what we learn to improve political discourse.  Our 2010 article "When Corrections Fail: The Persistence of Political Misperceptions" shows that motivated reasoning interferes with corrections. In some instances, we find that giving subjects correct information actually makes their misperceptions worse.  We have continued our research into citizen misperceptions on a number of fronts, and are piecing together the multiple factors that affect the ability to correct citizen misperceptions. Four factors seem especially relevant: 1) individual-level differences in relevant political attitudes (e.g., ideology or partisanship), sophistication (e.g., political knowledge or education), and salience (e.g., issue importance); 2) the specific content of corrective information (including how corrective information is structured or presented); 3) the sources of the corrective information; and 4) the context in which corrections are delivered.
Misperceptions and corrections publications
Cobb, Michael, Brendan Nyhan, and Jason Reifler. Forthcoming. "Beliefs Dont Always Persevere: How political figures are punished when positive information about them is dis- credited." Political Psychology.
Nyhan, Brendan, Jason Reifler, and Peter Ubel. 2013. "The Hazards of Correcting Myths About Health Care Reform." Medical Care 51(2): 127-132.
Nyhan, Brendan and Jason Reifler. 2010. "When Corrections Fail: The Persistence of Political Misperceptions." Political Behavior 32(2):303-330.
Voting Behavior
Why do citizens support one candidate over another? Perhaps there is no question more central to political science. Yet, voting behavior is more than just how issues, candidates, and the economy affect which candidates win. Voting behavior includes the preferences that citizens have over institutional rules. My research shows that average voters are sophisticated enough to strategically prefer one set of institutional rules over another based on how it would advantage their political preferences, at least in the short run.
Miscellaneous
Some of my papers just don't fall neatly with the rest of my work.